the beta address is right here beta for smite
Last edited by EternalXPlague on Wed Jan 07, 2015 5:57 pm; edited 1 time in total (Reason for editing : forgot the beta link.)
Nice, signed up. I've always thought it would play better on console than PC
_________________
Clan History: R6 Vegas XO, Chromehounds XO, GoW 1 GC, Homefront XO, GoW 3 GC, Halo 4 GC, COD Ghosts Warrant Officer
***Pwning OC since 2/5/2006
Colonel





Posts

: 7821


Join date

: 2010-02-28


Age

: 27


Location

: Spokane, WA


GamerTag

: AtrumX



Never got to try it on pc
_________________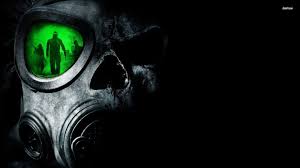 nice  ill give it a shot i do like moba's
_________________
Clan Founder
Brigadier General





Posts

: 10432


Join date

: 2008-11-10


Age

: 28


Location

: El Paso Tx


GamerTag

: S7 Sticky



Maybe I'll sign up although I haven't really been a fan of mobas for awhile.  I think they may be just too competitive for my tastes.  Nobody seems to play for fun, everyone gets too serious.  Even friends that I played with on LOL, who were usually cool, would turn into complete assholes once a game of LOL began (even in unranked matches).

_________________

Current Xbox Game(s):
Current PC Game(s): Tales of Zestiria
Current 3DS Game(s):
Current Wii U Game(s):

Sergeant Major





Posts

: 1788


Join date

: 2012-04-24


Age

: 26


GamerTag

: Xpert2010



Some XB1 gameplay for you guys interested...


Sergeant Major





Posts

: 3258


Join date

: 2011-11-10


Age

: 41


Location

: Austin, TX


GamerTag

: OneBadHuskerFan



Some more info for those that have played it on PC...

SMITE PC PROGRESS WILL TRANSFER TO XBOX ONE VERSION
Sergeant Major





Posts

: 3258


Join date

: 2011-11-10


Age

: 41


Location

: Austin, TX


GamerTag

: OneBadHuskerFan



Yeah I still haven't got a invite yet
_________________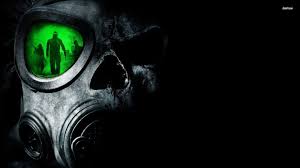 Similar topics
---
Permissions in this forum:
You
cannot
reply to topics in this forum